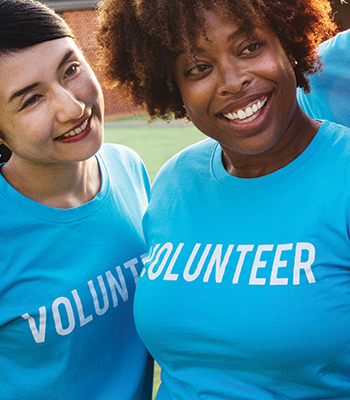 There are many facets to running a Charity and we need people with different skills to help us operate smoothly. If you have skills that you are able to offer and a few spare hours – please get in contact.
If you would like to undertake a sponsored activity or organize an event for us please get in touch.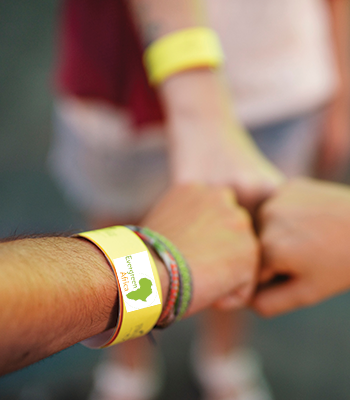 The key to being able to make our projects sustainable is regular giving. Our Friends donate a monthly amount of whatever they can afford, and again gift-aid it if they can.
If you'd like to join the Friends please either email your details through and we'll be in touch, or click the link below to download the form.
Please complete this and email it back. We will be in touch soon.
If you have any questions please email paul@evergreenafrica.org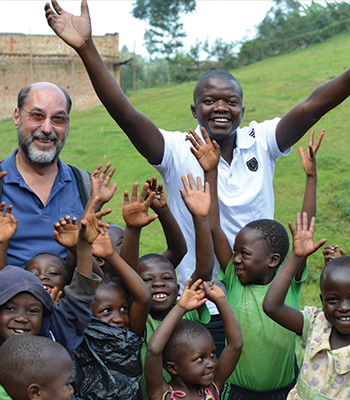 One of the ways you can help, is by joining Paul during one of his regular visits to Uganda. You can visit the projects first hand and see the real benefits Evergreen Africa bring to the area. The cost of the trip varies slightly according to the time of year you travel and whether you are travelling alone and/or can share accommodation. The cost however, is fully inclusive of all travel, food and accommodation.
This will also include a donation to the Charity. Please email Paul below for more details.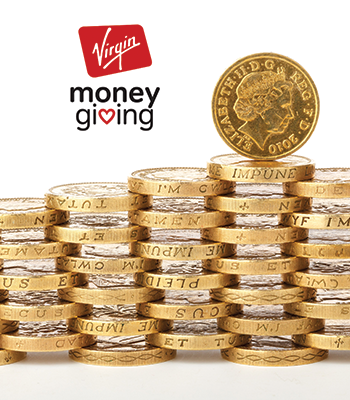 An obvious way to help us deliver meaningful and sustainable projects is to donate. If you'd like to make a one-off donation now you can easily by clicking the link below.
If you are able to Gift Aid your donation it will allow us to claim an additional 25p from the Government for every £1 donated. You must have paid at least as much in Income Tax or Capital Gains Tax in that tax year as can be claimed in Gift Aid.
Every penny counts! Thank you very much for any donation – no matter how large or small.