Community Health Promoters Training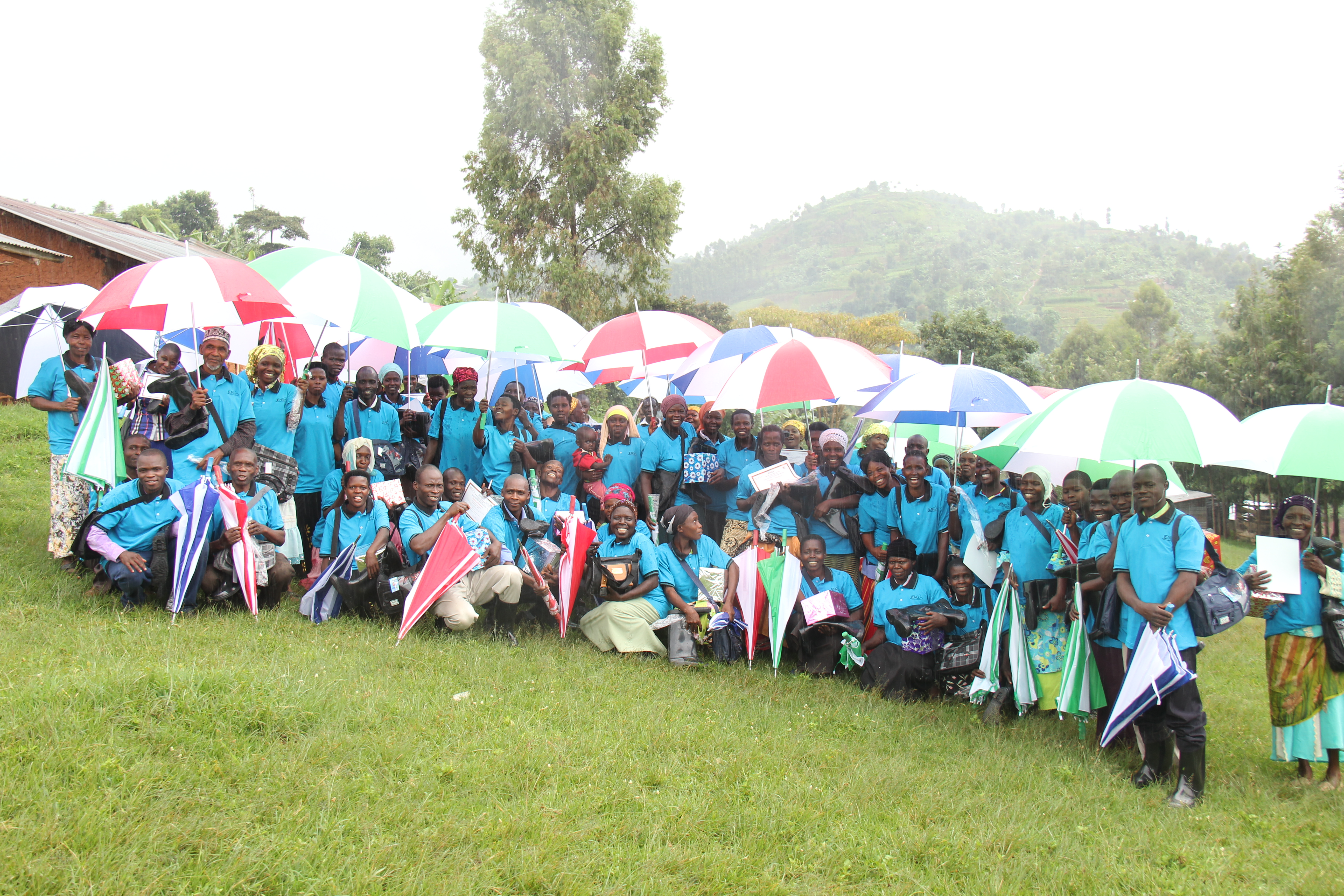 In Uganda, the 'core' of the Health system is the Community Health Promoters (CHPs) programme.   
In 2016 Evergreen held the first CHP Level 1 Course ever to be held in the Budwale area.  70 trainees embarked on the course and a very creditable 64 CHPs graduated.  The average family in Uganda has six children, and these qualified CHPs are encouraged to share their knowledge with their extended family and immediate neighbours. Even assuming an average of just ten households (a very low estimate) for each CHP to share with would mean an approximate positive impact on six hundred and forty households, roughly 5000 people!
In 2017, Evergreen gave the Budwale CHPs a 12-month Continuing Professional Development course featuring monthly seminars. In 2018 and 2019 Evergreen expanded CHPs training and CPD courses across the Wanale Ridge and a total of 170 CHP's are now trained to Level 1.
In 2020, Evergreen ran the first CHP Level 2 course on Wanale Ridge. Graduates of this course have enhanced knowledge and are able to address such issues such as pre and post natal care, drug and alcohol abuse, more intractable conditions and will be able to advise on vaccination and immunisation. In 2021 we are delivering Continuing Professional Development courses for both level 1 and level 2 CHPs.
In 2022 the programme will be expanded by the delivery of level 3 training. Level 3 CHPs provide the link between community health promotion and professional medical services. This link has been missing from the medical facilities on the Wanale Ridge and its introduction will bring a significant advance.
Total cost of community health programme in 2022 will be:  £17,500.