A very special evening at Badgemore Park, Henley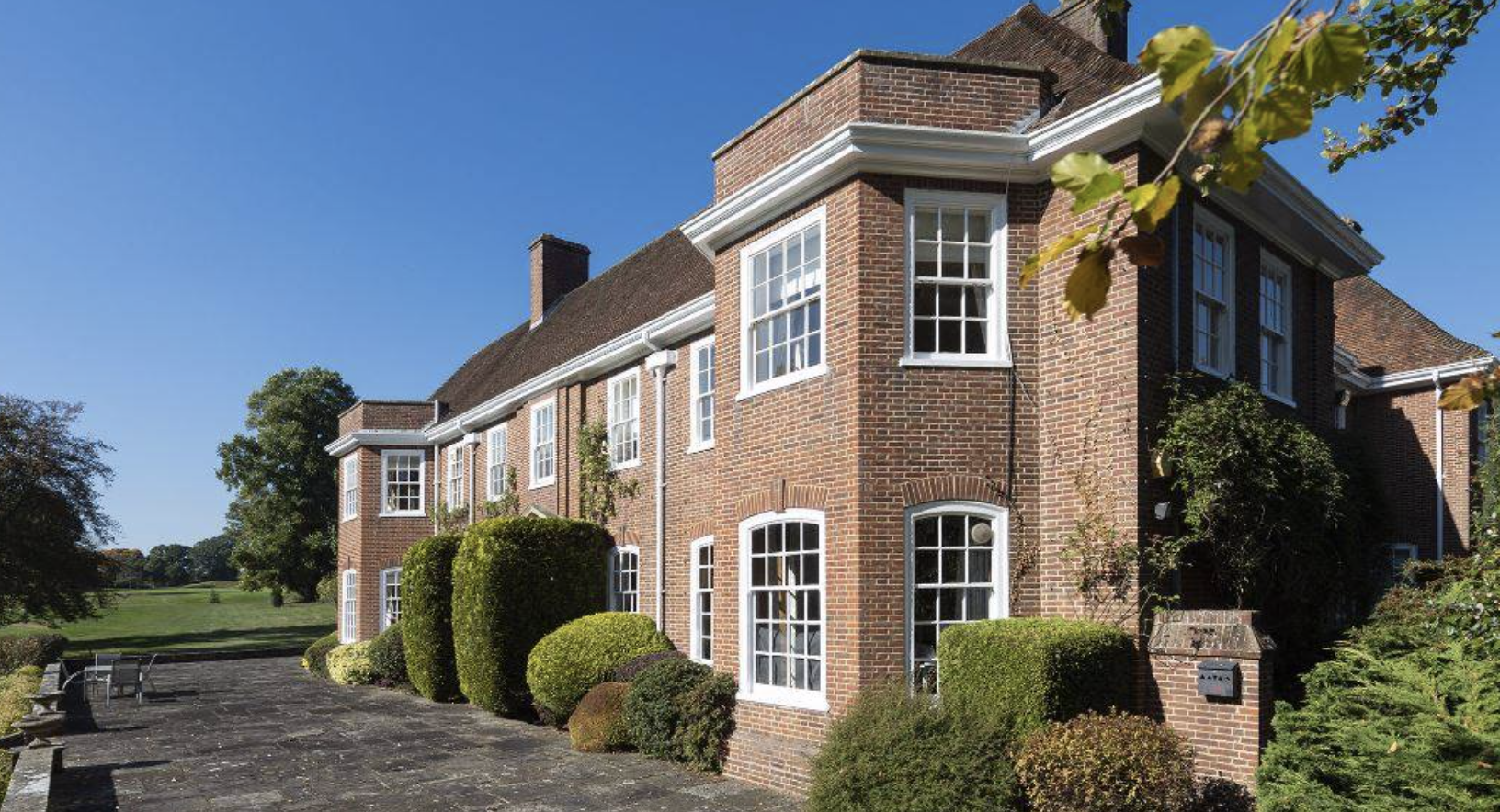 On Saturday 12th October, Badgemore Park will be hosting an extravaganza of glamour, glitz, fine dining, fabulous entertainment and the once in a lifetime opportunity for one person to create a lasting legacy, lifting some of the most impoverished people on the planet out of poverty for generations to come.
Held in the stunning, newly refurbished Badgemore Park Golf Club, the evening will commence at 6:45pm with a champagne reception in the Coach House, with the opportunity to mingle and enjoy the beautiful surroundings over a glass of chilled champagne. At 7:30pm we will move upstairs to the Fairway Suite, which enjoys stunning views over Badgemore's parkland estate, where the entertainment and dining experience will begin.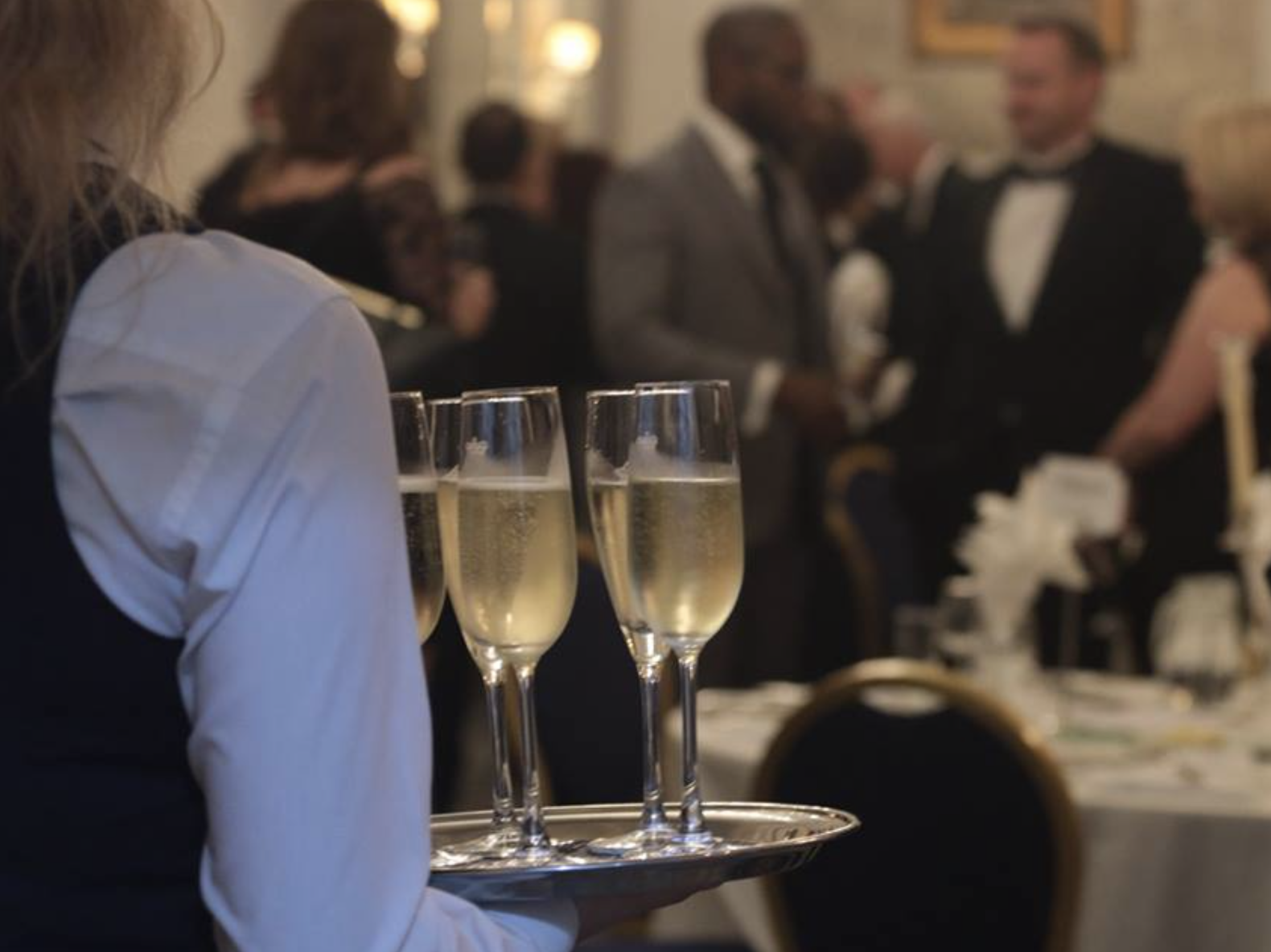 After a delicious 3 course meal accompanied by wine, over coffee and mints we will begin the main event of the evening – our charity auction in aid of Evergreen Africa. Here our star auction prize is the opportunity for one person to create a lasting legacy for generations to come.
The winner of this lot will have the choice of having one of Evergreen's current development programmes named after them.
Perhaps you will choose to have the new Evergreen Nursery School in Wanale Ridge Uganda named after you. In this remote and mountainous area, young children cannot get to a primary school until they're aged about 8 when they are able to walk the long and difficult distance. In 2016 Evergreen Africa set up a Nursery School in a community building to provide a basic level of education and to engender in the children and their parents the understanding that they should be attending school every day. The children are taught arithmetic and to read & write in both English and their local language. They are also introduced to basic science and are educated about hygiene and health – experience has shown that improved health in a community is one of the major factors that will lift the community out of poverty.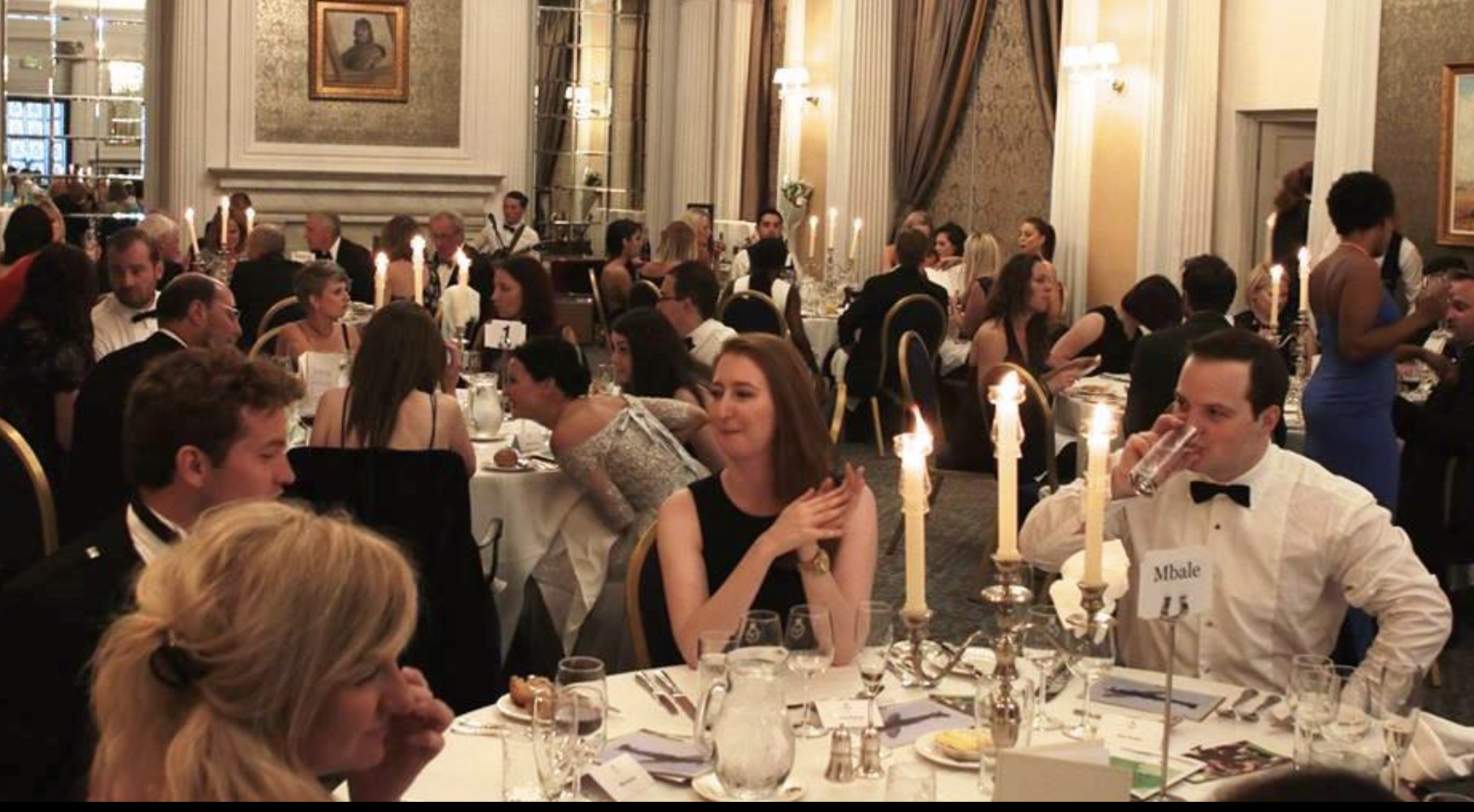 The children also receive a 'porridge' meal at school that, in many cases, will be their primary meal of the day. The current development programme is to replace the community building which is used as the schoolhouse but which is noisy, cramped and confused, with a purpose built 3-classroom block. With the project now close to being fully funded, the winner of this lot will have the new school building named after them. They will also have the optional opportunity to travel to this remote mountainous region of Uganda with a representative of the charity*, to see the school.
Or perhaps you will decide that it will be our second programme that will bear your name. This is an income generation scheme based on goat farming which will lift 30 widows or orphan-headed families in one of the poorest parts of sub-Saharan Africa out of extreme poverty and sustain them on an ongoing basis for the rest of their lives. As with the school, the winner of this lot will also have the optional opportunity to travel to this remote mountainous region of Uganda with a representative of the charity*, to see the programme in action.
Either way, this is a truly amazing opportunity for someone to deliver an incredible legacy and make a real difference to so many people. Other auction prizes on offer will include his & hers "Sunday Somewhere" designer sunglasses, a photo-shoot with Vanessa Champion, dinner with wine at Blues Kitchen, tickets to watch Newcastle United and many more.
With the auction complete, we will move back down to the Coach House, where the bar will be open and we will enjoy musical entertainment and dancing for the remainder of the evening.
Dress code: Black Tie
Carriages: 12pm
Tickets: (Early bird prices)
Individual – £75
Table of 10 – £675
Table of 8 – £540
All proceeds of the evening go to Evergreen Africa (charity commission registration 1160416).
Evergreen Africa is an international development charity delivering health, education and income-generation programmes in sub-Saharan Africa. The charity is currently working in the Wanale region of Uganda, a 9000ft foothill of Mount Elgon, close to Uganda's fourth largest city Mbale, where some 25,000 people live in abject poverty..
* The winner would need to self-fund their travel and accommodation costs.
You can either purchase tickets via Eventbrite at the following link:-https://www.eventbrite.co.uk/e/charity-black-tie-dinner-and-auction-at-badgemore-park-henley-tickets-68721639273
Alternatively to avoid the booking fee, you can make payment direct to Evergreen Africa using the following bank details:-
Account no: 65757958
Sort code: 08-92-99
Reference: Henley
For any other questions or enquiries regarding the event please email events@evergreenafrica.org